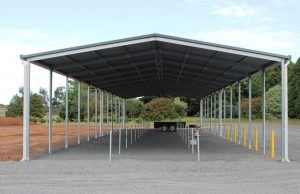 Brand new facility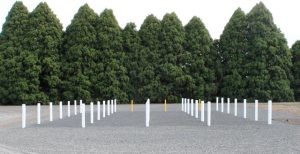 Open air storage for your vehicles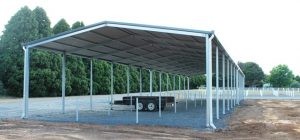 Store vehicles under cover here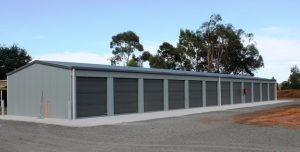 A range of indoor storage options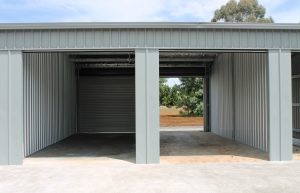 Drive right through these units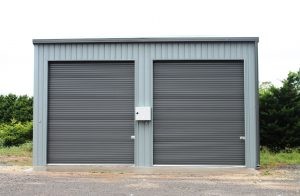 We've got taller options too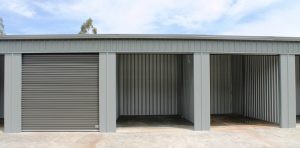 Completely secure storage
Warragul Storage have a wide range of secure storage options with 24×7 on-site caretakers for your convenience.
If you've got it, chances are we can store it. We provide Open Air Storage and Fully Enclosed Units for
• CARAVANS • BOATS • VEHICLES • TRUCKS • PLANT & EQUIPMENT • BIKES • JETSKIS AND TRAILERS • ARCHIVE STORAGE
We offer secure file storage options to help you to deal with your archival mess.
• PERSONAL STORAGE • BUSINESS STORAGE • COMMERCIAL STORAGE • MINI WAREHOUSES
We also have warehouses for business trades from small to large units, including power in large units. Our storage services are safe, affordable, and strategically located to ensure easy access 24×7 for your convenience.
Please click on the below link for pricing